I would like to introduce you to Addy's new best friend...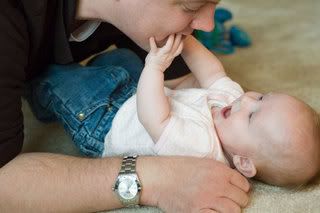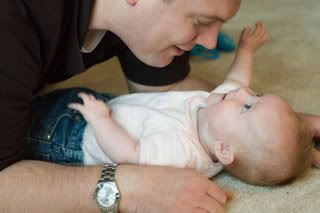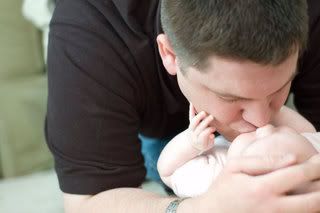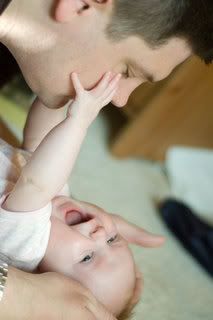 ...it's not me. And I'm okay with that. Because they are adorable together and they love
each other
soooooooo
much! I could watch (
and take pictures)
of them all day and night. She follows his voice everywhere and thinks he is hysterical (even his stupid jokes...she always laughs!) He opened the door tonight when he got home and said "Hi,
Smoochy
!" she lite up...and hasn't stopped since!!!!!
Bauer thought he should join in the fun....
And Addy wanted to let you know...she has toes!!! Who knew?!?!?!?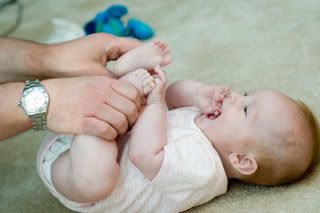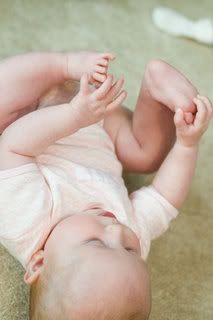 and she is starting to think about rolling from her back to her belly
(and Mommy can convert photos to black and white...okay...it's an action...but I ran the action!!!!)
Have a great weekend!!!!!!!!!!!!
Countdown....28 of kids! 31 days of work!
(did you think I was kidding when I said "I.am.counting.down"?!?!?)